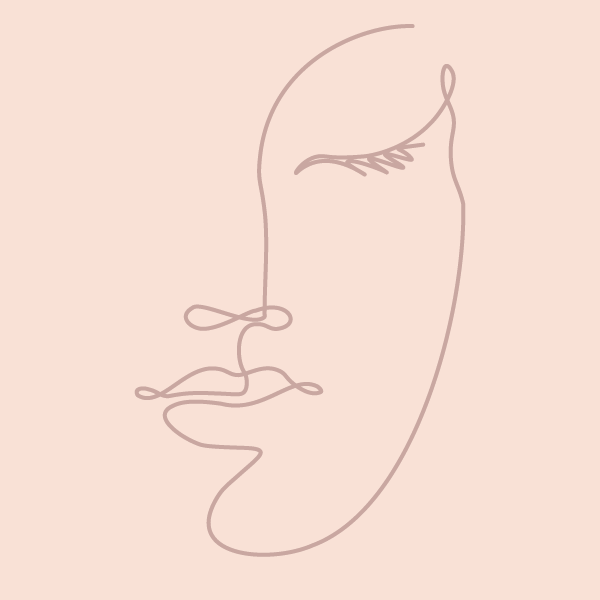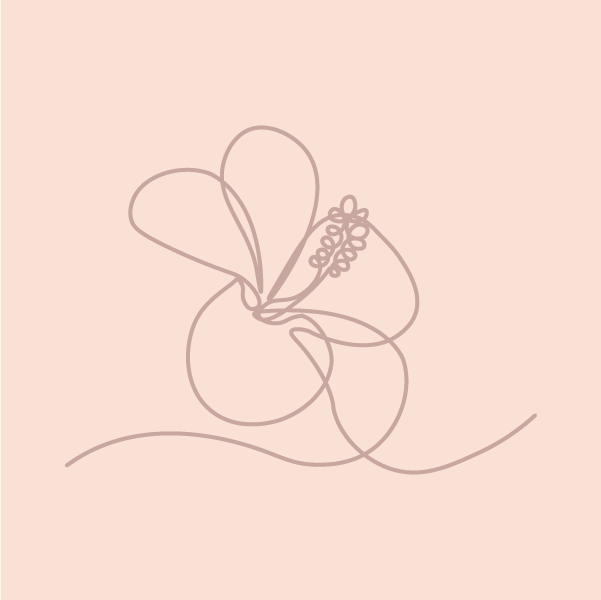 facials, skin care, waxing
Poppy Wild Beauty is Salt Lake County's premier skin care specialist. Owner Molly Wiley specializes in facials, vajacials, skin care and skin repair. 
Conveniently located at 815 E 3300 S in Millcreek, Utah.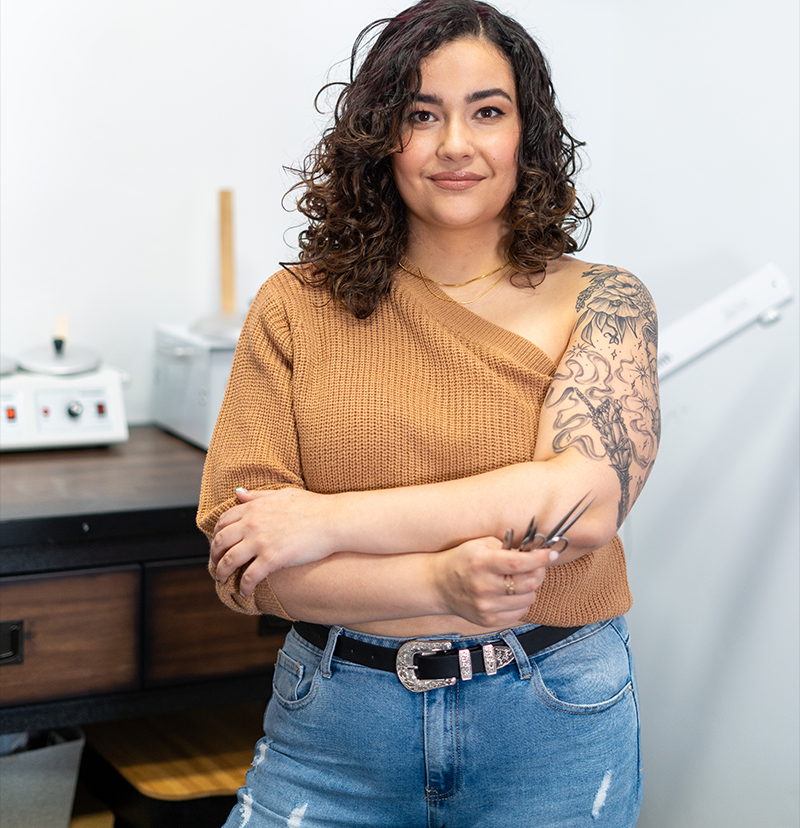 Live a little
Treat Yourself
Self care is more than just a trendy topic–it's a vital part of a healthy life.
The body's skin is the largest organ yet the one we tend to neglect the most. Taking care of your body on the outside is just as important as taking care of it on the inside. 
We pride ourselves on taking a health-forward look at aesthetics to ensure you not only leave feeling great about yourself, you leave healthier than when you came.  
Testimonials
What People Are Saying

"Molly is amazing! She's so knowledgeable. I learned so much about exfoliating and how it helps with healthy growth. The hard wax she uses makes the process fast and nearly painless. It's been a few months but I feel like I've found my waxing lady!"
"Molly is hands down the best Brazilian waxer I have been too. She's is very professional, fun, and helps to make the experience less awkward. She also recommended the "Bar in a Jar" for an exfoliate and it deserves 5 Stars."
"I am so absolutely impressed with Molly! She was super efficient, super clean and very friendly. It has been awhile since I had been waxed and I now have a big scar and she absolutely slayed it all. She was understanding and personable. Definitely would recommend & look forward to seeing her again in the future."