Vajacials
The benefits of a traditional facial in an untraditional area. Vajacial and intimate skincare is for anyone who has an intimate body part. This area is traditionally forgotten about when we think of skincare, but with it being one of the most absorbent areas on our body, we can help soothe and treat any skin concerns for those who need it.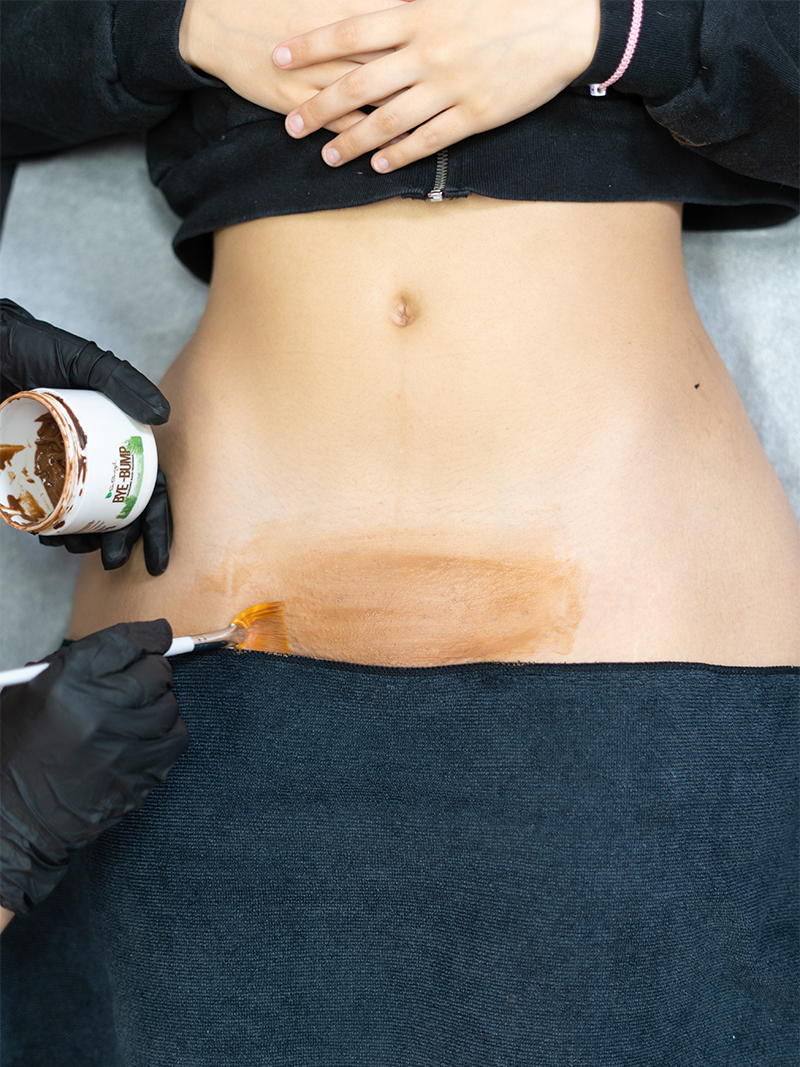 What is a Vajacial?
A Vajacial is an ingrown hair treatment for the pubic mound to help with inflammation, hyperpigmentation, bumps and the removal of ingrown hairs.
What is the process?
Steam is first used to help loosen up dirt and soften the skin, then a double antibacterial cleanse is performed and removed with warm towels. The next step is a double masking of volcanic mud and intensive aftercare hydrojelly mask to help calm, treat and bring ingrown hairs to the surface, making it easier to extract and remove from the pubic mound. Lastly a High Frequency machine is used to help penetrate products deeper into the dermis, heal faster and kill bacteria. Finishing with hydrating serums and calming aftercare.
When should I get a Vajacial?
1-2 weeks after your initial wax to get rid of any ingrowns that may have occurred since your wax and help prevent future ingrowns. You may also receive a Vajacial after your wax once you've had your first initial wax at Poppy Wild Beauty.
How often should I get a Vajacial?
Every 4-6 weeks along with your waxing schedule or once we have our initial appointment we can discuss a treatment plan further.
What should I avoid after receiving a Vajacial?
Any excessive sweating, exercising or touching 24/48 hrs after.
Avoid any hot tubs, saunas, pools, baths or tanning beds for 24/48 hrs after.
Pricing
Mini Vajacial – $20
Signature Vajacial – $55
Booty Facial – $75
CBD Brazilian + CBD Vajacial – $100
CBD + Oxygen Vajacial – $100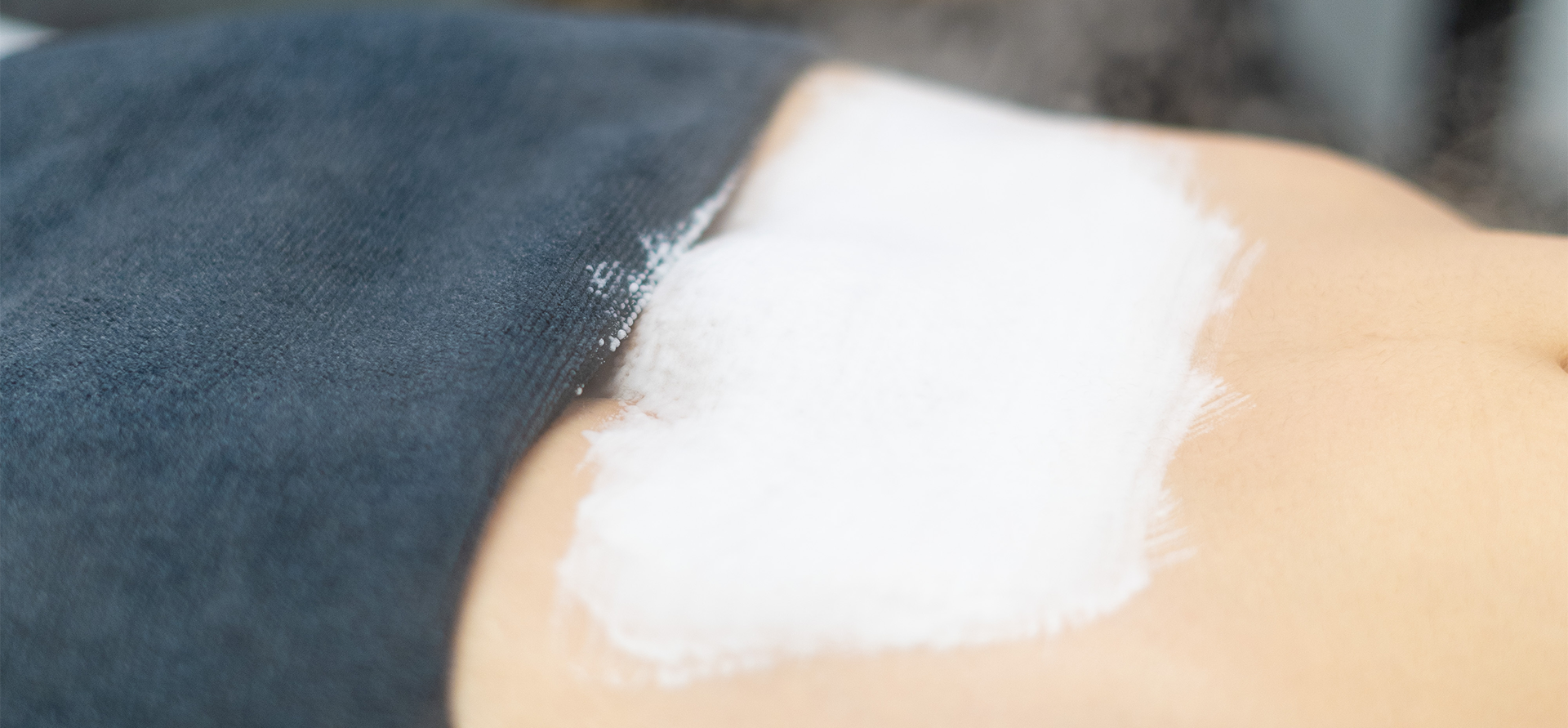 Testimonials
What They Say

"Lorem ipsum dolor sit amet, consectetur adipiscing elit, sed do eiusmod tempor ut labore et dolore magna aliqua. Ut enim ad minim veniam, quis nostrud exercitation ullamco laboris nisi ut aliquip ex ea commodo consequat. Duis aute irure dolor in reprehenderit in voluptate velit esse cillum dolore eu fugiat nulla pariatur."
"Lorem ipsum dolor sit amet, consectetur adipiscing elit, sed do eiusmod tempor ut labore et dolore magna aliqua. Ut enim ad minim veniam, quis nostrud exercitation ullamco laboris nisi ut aliquip ex ea commodo consequat. Duis aute irure dolor in reprehenderit in voluptate velit esse cillum dolore eu fugiat nulla pariatur."
"Lorem ipsum dolor sit amet, consectetur adipiscing elit, sed do eiusmod tempor ut labore et dolore magna aliqua. Ut enim ad minim veniam, quis nostrud exercitation ullamco laboris nisi ut aliquip ex ea commodo consequat. Duis aute irure dolor in reprehenderit in voluptate velit esse cillum dolore eu fugiat nulla pariatur."
"Lorem ipsum dolor sit amet, consectetur adipiscing elit, sed do eiusmod tempor ut labore et dolore magna aliqua. Ut enim ad minim veniam, quis nostrud exercitation ullamco laboris nisi ut aliquip ex ea commodo consequat. Duis aute irure dolor in reprehenderit in voluptate velit esse cillum dolore eu fugiat nulla pariatur."